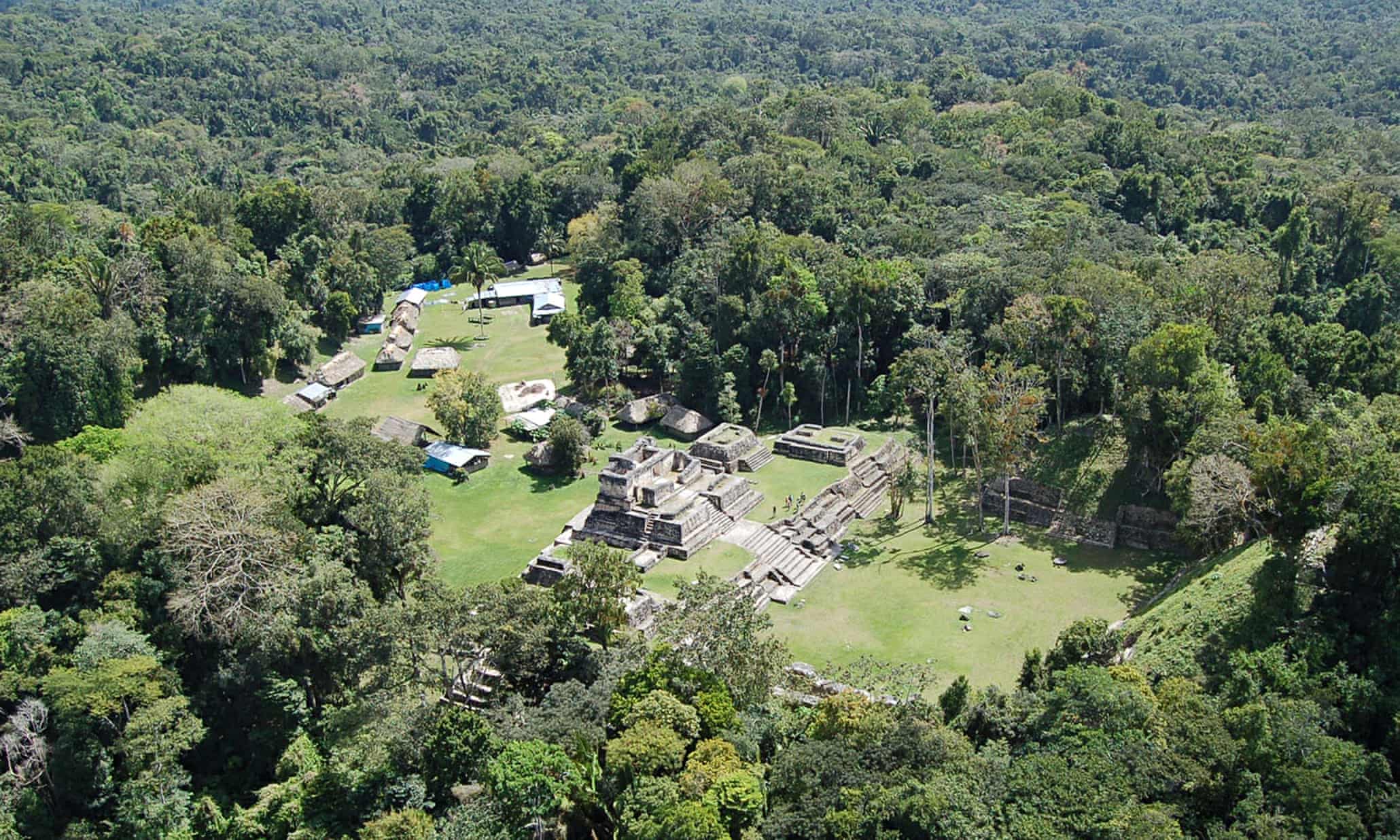 From the ground, structures in the dense Belize jungle were hard to map, but airborne lidar devices revealed details of a site that covered 200 sq km with agricultural terraces everywhere.
Photograph: Caracol Archaeological Project, University of Central Florida
Colorado State University archaeologist Chris Fisher found out about lidar in 2009. He was surveying the ruins of Angamuco in west-central Mexico the traditional way, with a line of grad students and assistants walking carefully while looking at the ground for bits of ceramics, the remains of an old foundation or even a tomb.
He had expected to find a settlement, but instead he happened upon a major city of the Purepecha empire, rivals of the Aztecs in the centuries immediately preceding the Spanish conquest of Mexico in 1519.
The site covered 13 sq km; traditional surveying would have taken years, so he turned to a technology that uses pulses of light to penetrate the forest and ground cover to reveal what lay beneath. "In two seasons we had surveyed only two square kilometres," Fisher said. But with this new technology – lidar – "we mapped the entire city in 45 minutes."
Read the rest of this article...